R&D Center
MICROSYSTEMS has a strong research team comprised of self-motivated researchers with master's
and doctoral degrees and over 30 domestic and international patents for the Drop Free Glass (DFG) technology.

R&D Intellectual Property Rights
All engineers are experts in Drop Free Glass technology.
Patents(Domestic & Abroad) : 31 / Journal paper : 180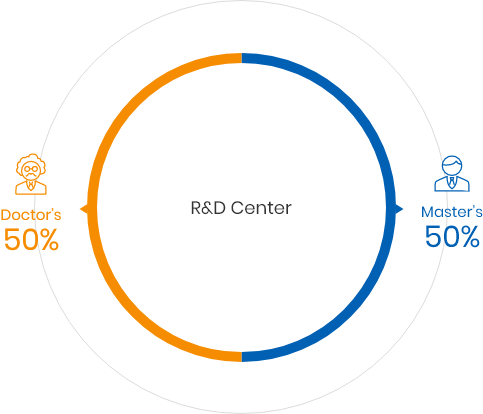 R&D Resources

Research &
Development
Domestic

Patent Application 11

Patent Registration 10
International

Patent Application 8

Patent Registration 2
Journal paper : 180
Intellectual Property Retention Status
MICROSYSTEMS is a technology-oriented enterprise that enhances the value and the application of an optical sensor with providing
a clear view through Drop Free Glass (DFG) operated by a unique microfluidic technology.